About ICHS
Committed to Excellence
Originally organized in 1968 as Cedar Grove Christian Academy by Cedar Grove Church, the school is the first Christian high school in Philadelphia. It developed into a full K-12 program by 1972. In 1998 the high school sought its own identity when it changed the name to International Christian High School.
Our school is home to many in our local community as well as a temporary placement for students from all over the world.  ICHS is made up of approximately 30% international students from different countries and the other 70% are students from the local area.  Students work together to break barriers and learn from each other in this one of a kind learning environment.
ICHS provides an excellent education in a safe, caring, and Christ-Centered community.
ICHS promotes transformational growth through Biblical truth and engaged faculty, preparing students to reach their fullest potential in a multicultural community.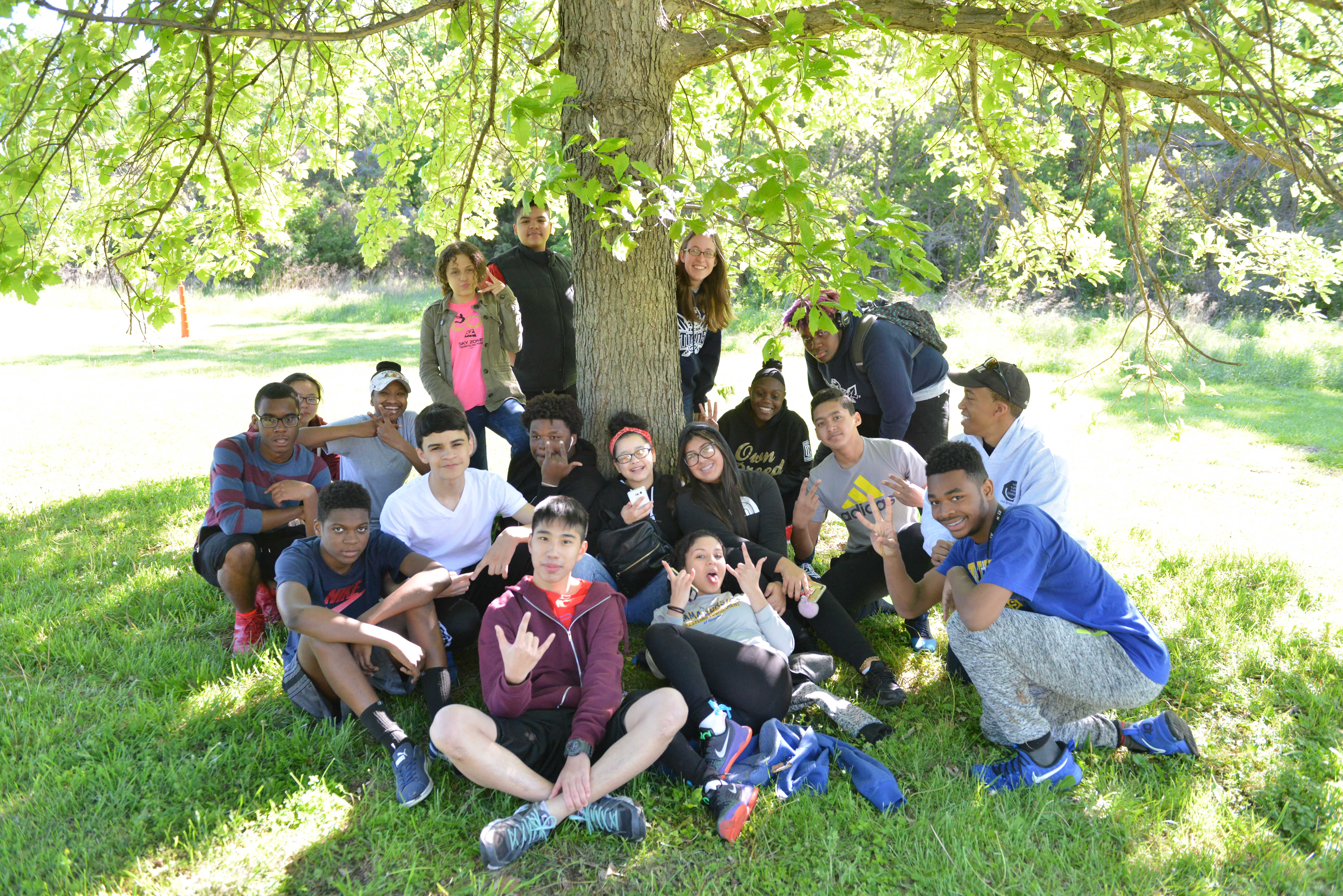 And they sang a new song, saying:
"You are worthy to take the scroll and to open its seals, because you were slain,
and with your blood you purchased for God persons from every tribe and  language and people and nation."
Revelation 5:9
---
Our Story
Transforming hearts and minds for over 50 years