About ICHS
Committed to Excellence
Originally organized in 1968 as Cedar Grove Christian Academy by Cedar Grove Church, the school is the first Christian high school in Philadelphia. It developed into a full K-12 program by 1972. In 1998 the high school sought its own identity when it changed the name to International Christian High School.
Our school is home to many in our local community as well as a temporary placement for students from all over the world.  ICHS is made up of approximately 30% international students from different countries and the other 70% are students from the local area.  Students work together to break barriers and learn from each other in this one of a kind learning environment.
To be an urban high school committed to excellence in Christian education for the under-served and international youth of Philadelphia and beyond.
International Christian High School admits students of any race, color and national or ethnic origin. The school does not discriminate on the basis of race, color, nation origin, or religion in the administration of its students' financial program.
The mission of International Christian High school is to:
Introduce students to their heavenly father.
Provide an excellent Christian education for the under-served and international communities of Philadelphia.
Train students to love and serve from a Christian worldview and philosophy.
Prepare students for college in a safe and Christ honoring atmosphere.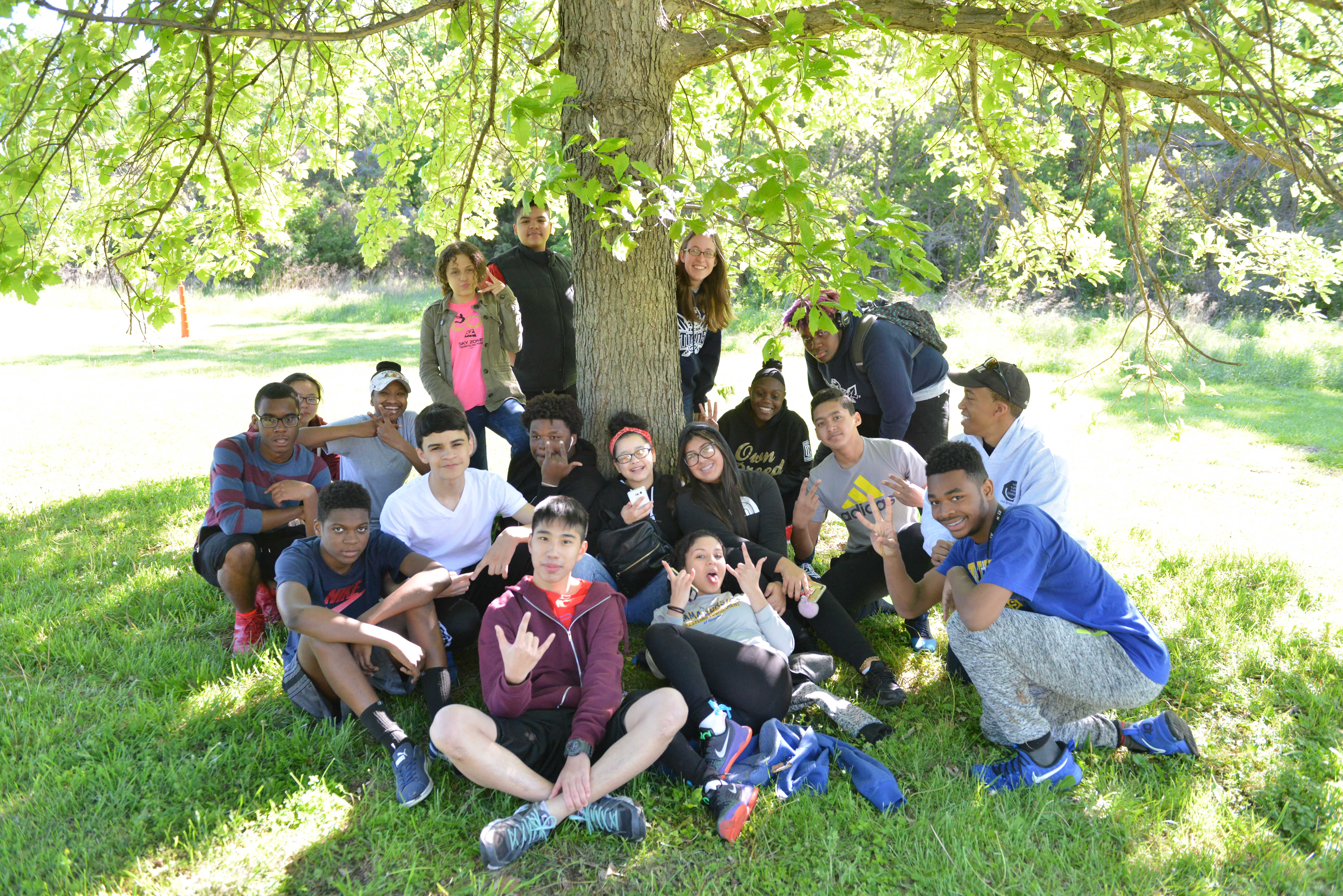 And they sang a new song, saying:
"You are worthy to take the scroll and to open its seals, because you were slain,
and with your blood you purchased for God persons from every tribe and  language and people and nation."
Revelation 5:9
---
Our Story
Transforming hearts and minds for over 50 years